MindShield is a fully integrated training that teaches us how to master our stress response. It offers a simple solution that gives the mental tools to combat BrainBurn™. When MindShield is practiced, it takes only seconds to move from our Primitive to our Executive Brain.
There are 3 courses available:
MIndShield for BrainBurn, a 3 hour individual online training
Peer to Peer Training, which builds on the individual training to become an expert with the Mind-Body Bridging Toolbox and the art of mapping. 
Peer Coaching, 30 minute online sessions once or twice per month with a trained peer

.


MindShield Peer-to-Peer training is self-care within a work environment, helping co-workers communicate better, and avoiding letting stress affect the team dynamic.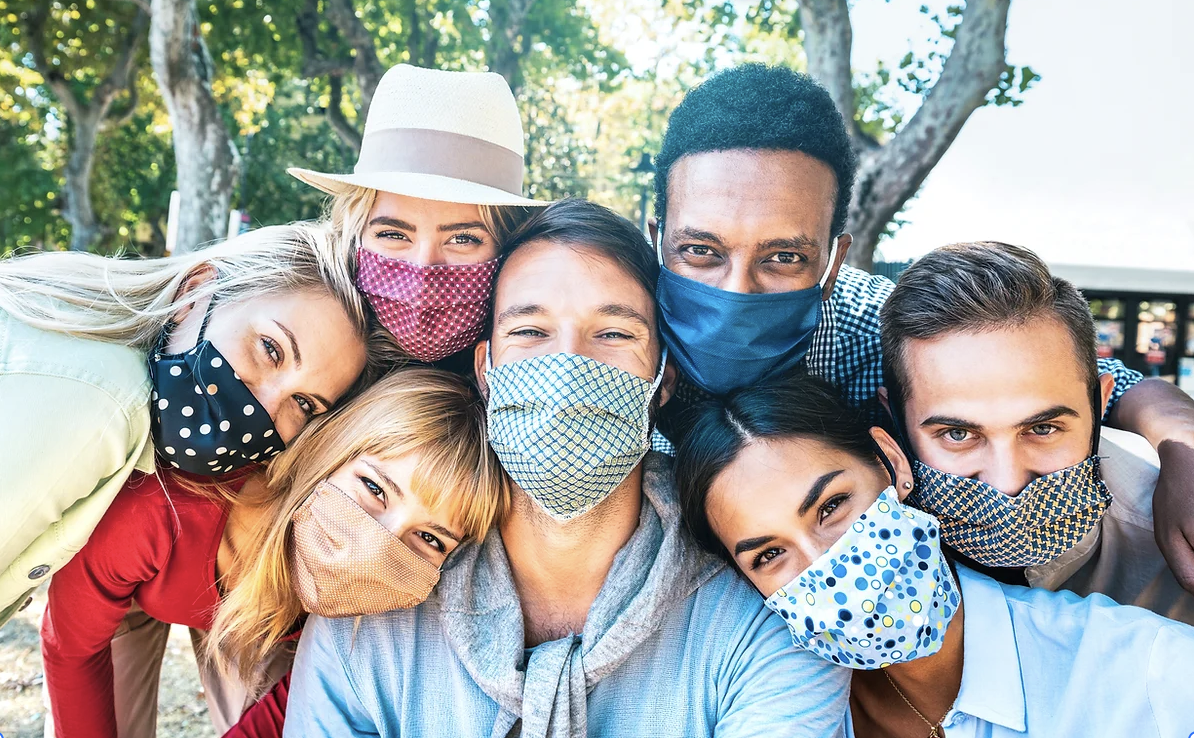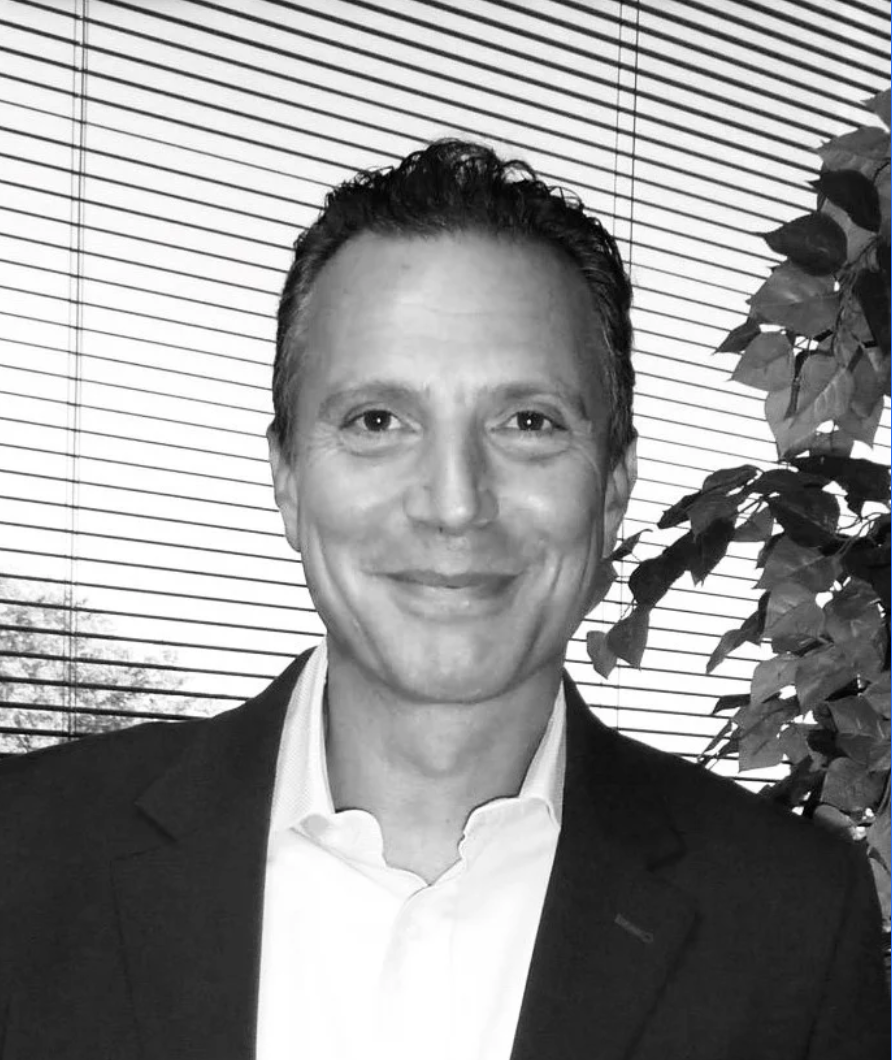 I am a CA and UT state licensed Clinical Social Worker.  I have many years experience working with adults across a variety of settings, as well as a background in Traditional Chinese Medicine. I hold an MSW as well as an undergraduate degree in Child Development and Family Studies. I have been a Clinical Director and Supervisor in a multitude of Agency settings. I am a Mindshield practitioner and trainer as well.

MindShield Courses and Coaching


Check your inbox to confirm your subscription